Facebook introduced new feature for whom all been waiting for
Most of the time words are not enough to express your feelings or to update that what you are doing, Does "angry" and "happy" emoji looks basic to you? Then Facebook is working on its new amazing feature that is GIF search feature. When words are not enough, then all you need is to search a cute GIFs or gallery of short movie clips which will express your feelings in a talking way.
"Everyone loves a good GIF and people will surely love to use this in comments. So testing the ability to add colorful GIFs in comments would be great. However, the team of Facebook is just testing it now.
Just like iMessage and other social networks, Facebook will be integrating the GIF search in the comments field. The feature is still in testing mode and will be available to limited people at first so that they can access and use Giphy or Tenor for the best moving images.
The GIF interface is undoubtedly identical to the GIF button which is accessible in Facebook Messenger app. If you are familiar with it, then users won't be facing any difficulty with this new addition.
See Also: Delegation from Facebook will resolve the issue of blasphemous content in Pakistan
Facebook will confine the GIFs feature to comment only. So do not expect to access the feature all over the Facebook. You will be getting cooking demos as well as cat videos. If Facebook allows the users to access the feature in status, then the News Feed will be cluttered with a lot of GIFs reaction. However, the comments feature surely lay the groundwork, but it might be possible that Facebook will change its plan in the upcoming days.
If the testing phase goes well, then GIF feature will have a wider release. Comments soon be filled with Gifs eraction. So why not celebrate it with an amazing GIF as below.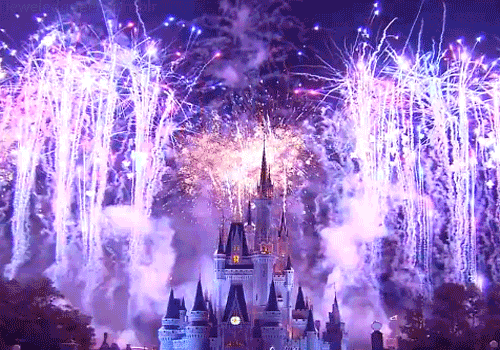 Read This: Pakistan seeks Interpol help to curb blasphemous content from Facebook